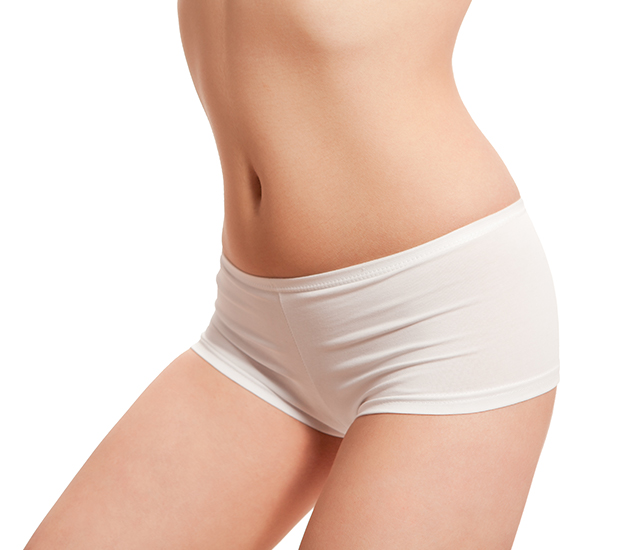 Tummy Tuck
Schaumburg, IL
A Tummy Tuck is an excellent treatment option for patients who are having difficulty achieving a trim midsection. For many of these patients, pregnancy, weight gain, and/or the aging process has made it difficult to lose weight in their midsection. A Tummy Tuck can address these issues by repairing the abdominal walls and removing excess fat and skin from the midsection.
We can use a tummy tuck procedure to surgically remove unwanted fat and skin from the abdomen. This will create a more thin, tight and firm appearance. By offering this tummy tuck procedure at our Schaumburg, IL location, we can also help tighten the muscle of the abdomen wall to enhance the appearance.
Request A Free Consultation
AM I A GOOD CANDIDATE?
Good candidates for a Tummy Tuck will be in excellent health and have reasonable expectations for the outcome of this surgery. Candidates will be non-smokers who do not take blood-thinning medications. Candidates may have recently lost a large amount of weight or gone through a pregnancy and need help reshaping their midsection. Tummy Tuck candidates may also need excess fat removed with targeted Liposuction.
WHAT SHOULD I EXPECT FROM THE PROCEDURE?
A Tummy Tuck procedure is typically performed under general anesthesia. Incisions are made near the pubic area, which makes it easy for patients to hide their surgical scars. This allows Dr. Dillon to access the stomach and repair damaged abdominal muscles. Dr. Dillon will use Liposuction to remove unwanted fat, and then tighten the abdomen by removing any excess skin.
WHAT'S THE RECOVERY LIKE?
The typical recovery time for a Tummy Tuck is two weeks. Patients should avoid lifting heavy objects; they should also sleep on their backs to avoid putting pressure on the stomach. Strenuous physical activity can resume after six weeks of recovery.
HOW DO I GET STARTED?
For more information about Tummy Tucks, please contact our office to schedule a consultation. Together, we will determine if you're an ideal candidate for a Tummy Tuck.
Recent Posts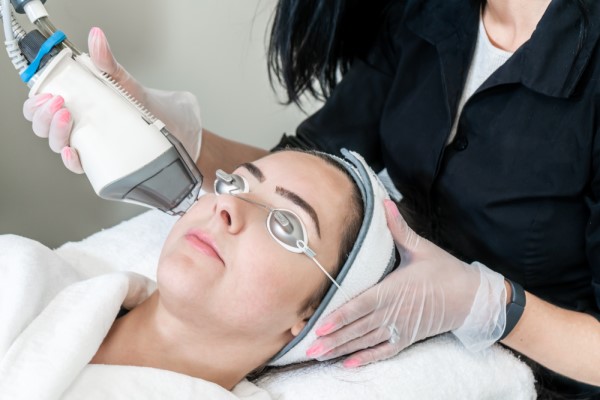 Laser resurfacing is changing the way people look at their skin. This minimally invasive procedure is helping people improve the overall look of their skin while reducing fine lines and wrinkles, age spots, uneven pigmentation, and even scars. In addition, unlike many other cosmetic procedures, laser resurfacing is long-lasting and can be used to treat…