At Paul C. Dillon, MD Inc, we strive to help patients alter their body shape and size in the desired way to draw out their inner beauty. We understand that people may have an aspect or two of their appearance that they wish to change. In other cases, people dislike the negative effects of aging on the body. There is no reason to let age prevent you from looking the way you want to.
We utilize a variety of plastic surgery techniques to not only change appearance, but also help boost one's confidence and self-esteem. From the first consultation to post surgery, we help patients gain the change they desire. Call us to begin the path toward your ideal appearance today.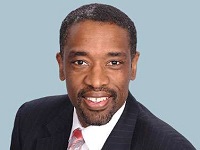 Our Team
With professional skills and expertise, Dr. Paul C. Dillon, MD, will help patients not just feel their best but also look their best. Dr. Dillon establishes a relationship with each of his patients to build trust and assure the patient that he will help them reach their desired appearance. Dr. Dillon understands that this process can involve significant changes for the individual patient. Patients can experience a positive change in both appearance and confidence. Patients will be able to change their body in the way they desire by speaking with Dr. Dillon. The doctor will also ensure that there is no confusion on the necessary preparation, the procedure itself and what will happen after the procedure.
About Us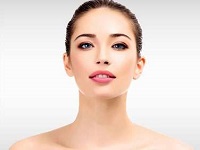 Our Services
With his expertise and skills, Dr. Dillon offers a variety of plastic surgery procedures for patients. Contrary to popular belief, plastic surgery does more than simply alter appearance. Plastic surgery helps to increase confidence and can even help with health issues. For instance, nose surgery can help patients who have trouble with breathing. A few of the procedures that we offer include dermal fillers, cosmetic surgery, Brazilian butt lift, liposuction, tummy tuck, thigh lift, breast lift, face lift, neck lift, nose surgery and more. Patients can also select some of our non-surgical options including eyebrow shaping, laser hair removal, Botox® treatment, Juvederm® treatment and more.
Request A Free Consultation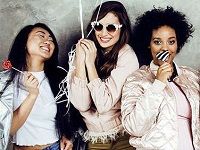 Patient Information
We will begin the process by gathering information on the patient's medical history, any current health conditions, allergies and other pertinent information. We will then go over the patient's desires for changing his or her appearance. It is important that the patient is honest about all concerns and desires during the initial consultation. Dr. Dillon will go over the most effective procedures for the patient and the potential results. While Dr. Dillon can change multiple aspects of the body, the process will take time. Fortunately, with patience and Dr. Dillon's expertise, the patient will experience the desired positive and significant change following the procedure.
Client Information