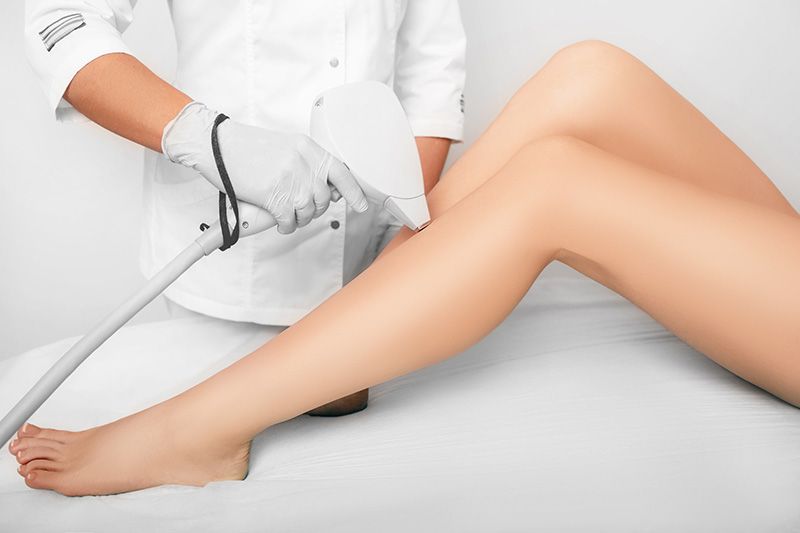 Special Promotion
Buy a Package and get one treatment Free!
Medical lasers offer the advanced medical treatment options many people are looking for nowadays. Lasers use a beam of light (that has been adjusted to specific wavelengths) in order to address a variety of common medical issues, i.e. spider veins, acne scars.
These powerful beams of laser light allow medical professionals the precision they often need when performing various medical treatments, which equates to less pain, less swelling and less scarring than traditional invasive surgery options.