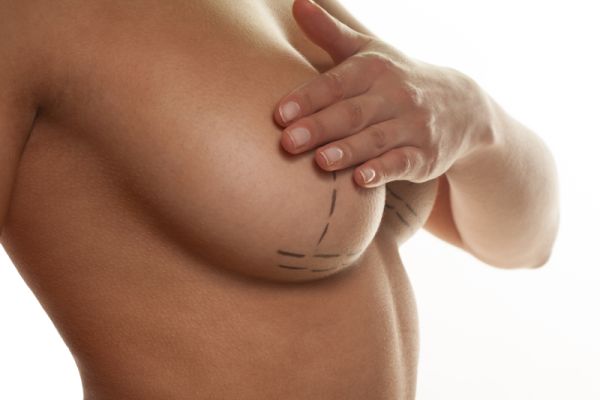 Breast Augmentation
Schaumburg, IL
A Breast Augmentation is a surgical procedure that can change the shape and volume of the breasts. For many patients, Breast Augmentation is the answer to years of feeling self conscious about the size and shape of their breasts. Candidates may have different sized breasts, or be unhappy with their current size. Many patients also choose Breast Augmentation to add volume after pregnancy, breastfeeding, and/or weight loss.
At our office we specialize in Breast Augmentation that looks natural while adding subtle volume and lift.
A breast augmentation procedure can help patients alter the size, shape and volume of their breasts. We can help the patients receive subtle to noticeable changes with the breast augmentation procedure in Schaumburg, IL. We can offer Breast Augmentation in Schaumburg, IL.
Request A Free Consultation
MY BREASTS, MY BODY, MY TURN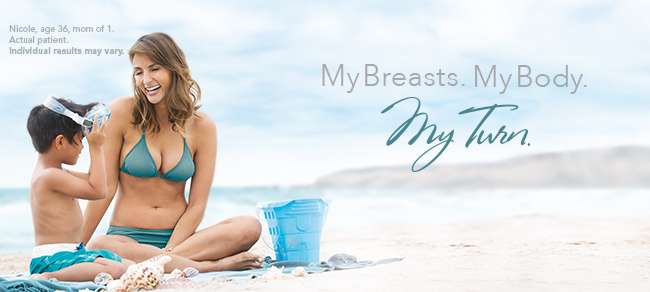 As a mom, you focus on everyone else. Now it's your turn to focus on you. Ask Dr. Dillon about Natrelle Silicone breast implants during your breast augmentation consultation, and be sure to sign up for our "Brilliant Distinctions" program where you can earn points when you book your procedure with Dillon Plastic Surgery. For more information, click here.
WHAT IS A BREAST AUGMENTATION?
A Breast Augmentation is a cosmetic procedure where your plastic surgeon will use silicone or saline breast implants to achieve the volume and lift you desire. During your consultation, you and Dr. Dillon will discuss which type of implants and size will be a good fit for your body type and lifestyle.
AM I A GOOD CANDIDATE?
Good candidates for a Breast Augmentation procedure will be in excellent health and have reasonable expectations for the outcome of this surgery. Candidates will be non-smokers who do not take blood-thinning medications.
*WHAT SHOULD I EXPECT FROM THE PROCEDURE?
During a Breast Augmentation procedure, Dr. Dillon will make incisions underneath the breast or around the areolas, depending upon your preference. These incisions scars will be barely noticeable after they've fully healed. These incisions allow Dr. Dillon to place the implants underneath the chest muscle, which is ideal for the most natural-looking breasts.
*WHAT'S THE RECOVERY LIKE?
The total recovery period typically takes anywhere from two to four weeks. In the week after the procedure, patients are encouraged to sleep on recliners to prevent any chest pain. The chest area will be wrapped to help decrease swelling. Patients should expect swelling, bruising, and discomfort in the first two weeks after the procedure. In the weeks after, you may need to wear a special bra to support your new breasts while they heal.
Patients can return to work within one to two weeks, and resume normal physical activity after four to six weeks.
HOW DO I GET STARTED?
For more information about our Breast Augmentation procedure, please contact our office to schedule a consultation. Together, you and Dr. Dillon will determine if you're an ideal candidate for a Breast Augmentation.
Recent Posts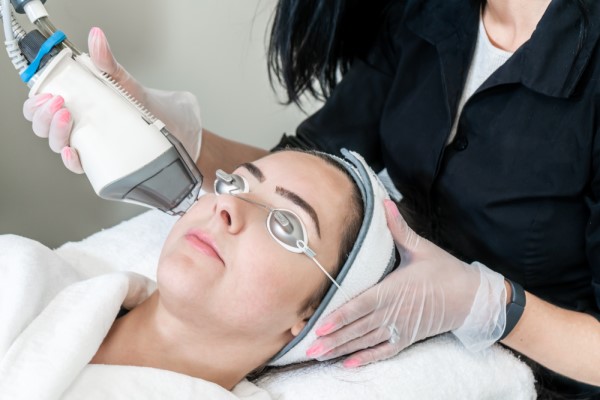 Laser resurfacing is changing the way people look at their skin. This minimally invasive procedure is helping people improve the overall look of their skin while reducing fine lines and wrinkles, age spots, uneven pigmentation, and even scars. In addition, unlike many other cosmetic procedures, laser resurfacing is long-lasting and can be used to treat…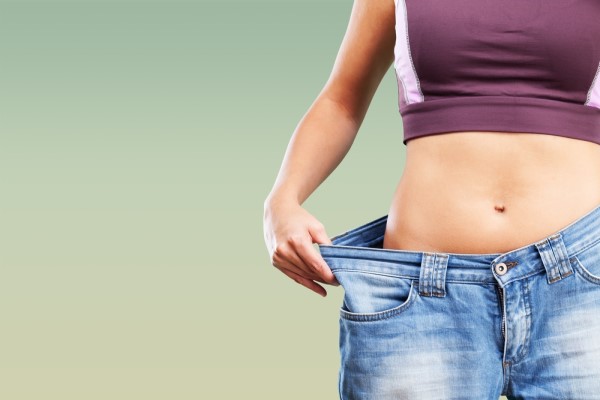 Medical weight loss is a common way for people to attain the body they want. If you are unhappy with the way you look, you should consider all of your options. Losing weight can be a challenging task for anyone. You can talk to your doctor today about effective ways to get to a healthy…