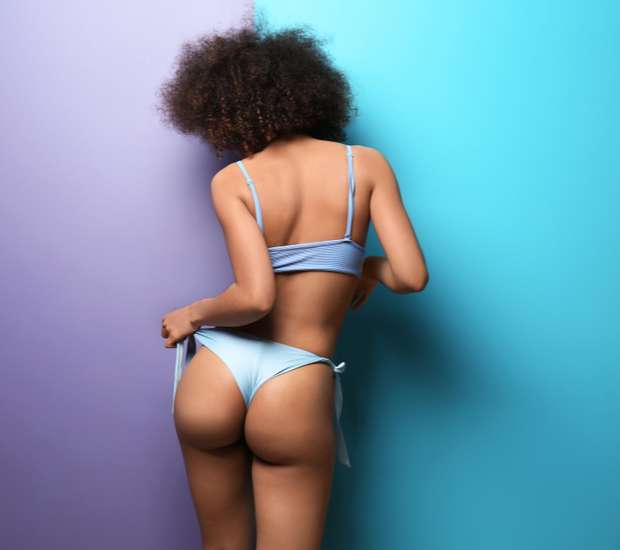 Brazilian Butt Lift
Schaumburg, IL
A Brazilian Butt Lift is a surgical procedure that enhances the shape and volume of the buttocks. For several years, voluptuous behinds have been en vogue – with a Brazilian Butt Lift, patients can achieve a shapely and lifted backside. *This procedure can also be an excellent option for patients who may want to correct any volume loss as a result of the aging process.
At our office, we specialize in Brazilian Butt Lift procedures that work for your specific body type. We use fat grafting to achieve a natural look and feel.
A Brazilian butt lift in Schaumburg, IL, we can augment the size and shape of the buttocks. Unlike other surgical options, this procedure does not use implants. At our Schaumburg, IL location, we can remove excess fat from the hips, abdomen, thighs or lower back with liposuction and then place it in the buttocks.
Request A Free Consultation
WHAT IS A BRAZILIAN BUTT LIFT?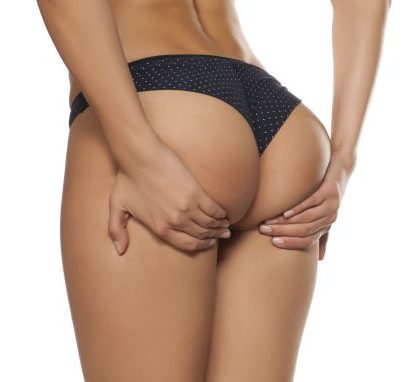 This procedure uses fat grafting techniques to enhance the size and shape of the buttocks. The fat is taken from the patient's body via liposuction (usually from the stomach or thighs), purified, and then injected into the buttocks. It's a relatively simple procedure that can be performed right in outpatient.
AM I A GOOD CANDIDATE?
*Good candidates for a Brazilian Butt Lift will be in excellent health and have reasonable expectations for the outcome of this surgery. Candidates will be non-smokers who do not take blood-thinning medications. Candidates should also be experiencing a loss of volume in their buttocks or want to achieve a more shapely backside.
WHAT SHOULD I EXPECT FROM THE PROCEDURE?
*The Brazilian Butt Lift procedure will begin with Liposuction. The collected fat will be purified and then injected into the buttocks. Dr. Dillon can augment and reshape the buttocks to the patient's desired results.
WHAT'S THE RECOVERY LIKE?
*The total recovery period takes about two weeks. During those two weeks, patients will need to wear compression garments to facilitate healing. Patients should take one to two weeks off of work. They should sleep on their front and avoid sitting for longer than 30 minutes, as it could impact how the fat is taking shape.
Patients can return to work within one to two weeks, and resume normal physical activity after four to six weeks.
HOW DO I GET STARTED?
For more information about our Brazilian Butt Lift procedure, please contact our office to schedule a consultation. Together, you and Dr. Dillon will determine if you're an ideal candidate for a Brazilian Butt Lift.
Recent Posts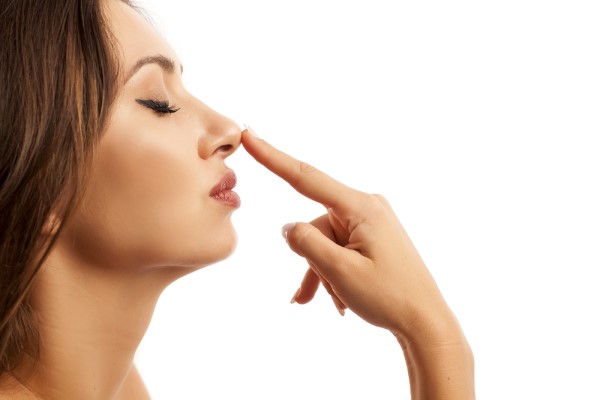 Nose surgery is a procedure that gives a person a changed look. Not only is this plastic surgery procedure a popular one, but it can help a person by increasing their self-esteem. The procedure is known as rhinoplasty. It is performed by a licensed plastic surgeon who can go over the changes that will be…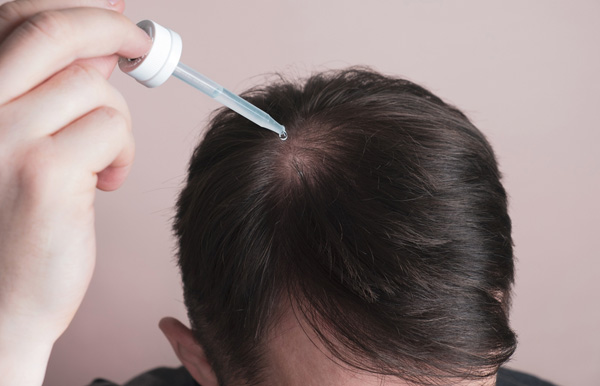 Hair growth is a crucial aspect of one's physical appearance and can affect self-esteem and confidence. It is frustrating when a full head of locks is replaced by thinning hair, prompting many to seek hair growth treatments. Fortunately, hair clinics offer numerous solutions for baldness and thinning hair, all dependent on the cause of one's…