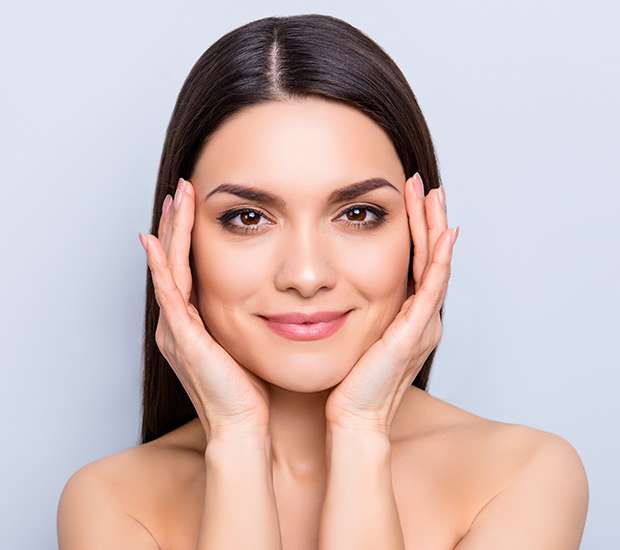 Botox®
Schaumburg, IL
Botox is the first and only FDA-approved prescription product that temporarily improves the appearance of moderate to severe frown lines between the brows and moderate to severe crow's feet.
Request A Free Consultation
Common Areas of Botox® Treatment
Forehead Wrinkles
Brow Lines
Crow's Feet
With BOTOX® treatment in Schaumburg, IL, we can help to reduce wrinkles, diminish scars, help tighten the skin of the face and create a more youthful-looking appearance. Each appointment can vary, usually taking around only 30 minutes. Our BOTOX treatment in Schaumburg, IL is available to patients and the surrounding area.
What is Botox®?
Botox® is a facial injection that contains botulinum toxin, a neurotoxin that interrupts signals sent from the brain to the muscles at the injection site. When these nerve signals are interrupted, the muscles stop making the frequent expressions that lead to wrinkling (such as brow furrowing, frowning, etc.). Botox® is an FDA-approved prescription injection that can be used to treat wrinkles and fine lines, as well as other health issues (excessive sweating, migraines, etc.)
How Botox® Works
Botox ® is an effective, yet temporary, solution for dynamic wrinkles. It works beneath the skin's surface and targets the underlying muscle activity that causes wrinkles. It blocks the release of a substance called acetylcholine, and this reduces muscle activity. Results can be seen within 24-48 hours and can last up to 4 months.
Check out what others are saying about our Botox services on Yelp: Botox Schaumburg
What Are The Benefits of Botox®
Botox® has plenty of benefits including:
Minimize the appearance of wrinkles and fine lines
Smooth out crow's feet
Erase frown lines
Botox® is also approved by the FDA to treat excessive sweating, and shows promise as a migraine treatment
How Many Treatments Are Needed?
Botox® is measured in units; the number of units you'll need is determined by the severity of wrinkles and fine lines, as well as the size of the treatment area. For example, getting Botox® injections for the forehead will require more units than injections for crow's feet. The final amount of Botox® injections you may need will be determined during your procedure.
What Is The Botox® Procedure Like?
This non-surgical treatment takes around 15 minutes and requires little to no recovery time for patients. Botox® is administered via a fine-tip needle; most clients describe the injection as feeling similar to a slight pinch. Most patients find the treatment to be very tolerable, as the needle is tiny and a local anaesthetic is applied to the areas of injection.
How Much Does Botox® Cost?
The cost of the treatment depends on the amount of Botox® needed. We charge on the basis of units of Botox® used, which varies among patients. A no obligation, free consultation can be easily scheduled for anyone looking to get an individual cost estimate.
Can I Get The Same Effect With Other Products?
Yes. Forehead and eye wrinkles can also be non-surgically smoothed out by injectable fillers such as Dysport, Restylane, or Juvederm, which we also provide. More information about these products can be found under the "Non-Surgical" tab on our website.
Is There Any Downtime Associated With Botox?
Most side effects are mild to moderate in nature and last 7 days or less. The most common side effects include temporary injection-site reactions such as redness, pain/tenderness, firmness, swelling, lumps/bumps, bruising, itching, and discoloration.
If you would like to learn more about botox and the various treatments we provide, call (847) 429-3185 to schedule a consultation.
Recent Posts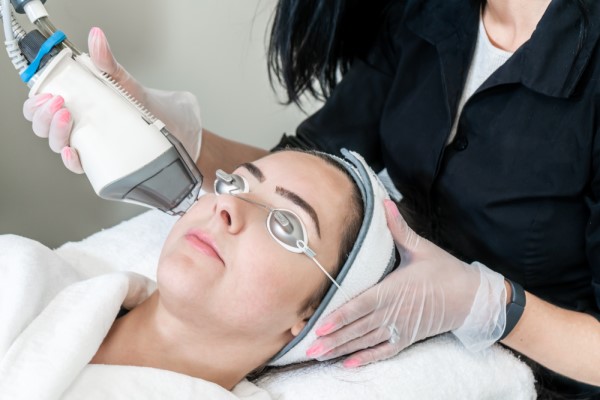 Laser resurfacing is changing the way people look at their skin. This minimally invasive procedure is helping people improve the overall look of their skin while reducing fine lines and wrinkles, age spots, uneven pigmentation, and even scars. In addition, unlike many other cosmetic procedures, laser resurfacing is long-lasting and can be used to treat…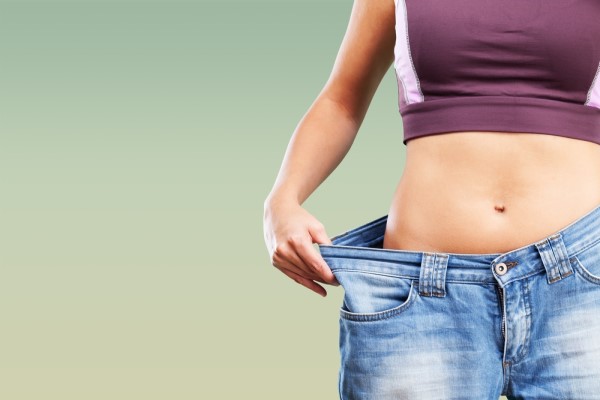 Medical weight loss is a common way for people to attain the body they want. If you are unhappy with the way you look, you should consider all of your options. Losing weight can be a challenging task for anyone. You can talk to your doctor today about effective ways to get to a healthy…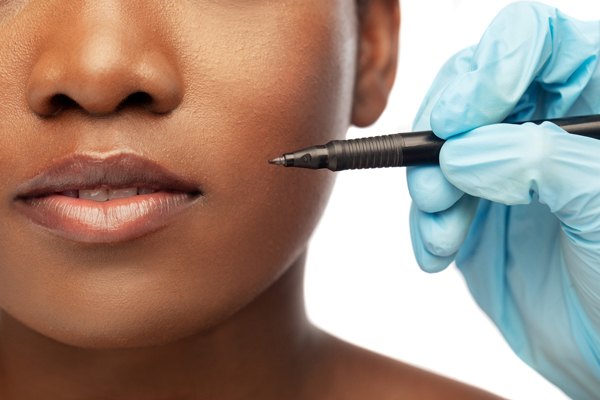 Plastic surgery has long been associated with the elite or the rich and famous. However, as technology in this field has advanced, people from all walks of life enjoy its benefits. Men and women seeking to improve their appearance through cosmetic surgery also have more options than ever before. Plastic surgery is also becoming more…