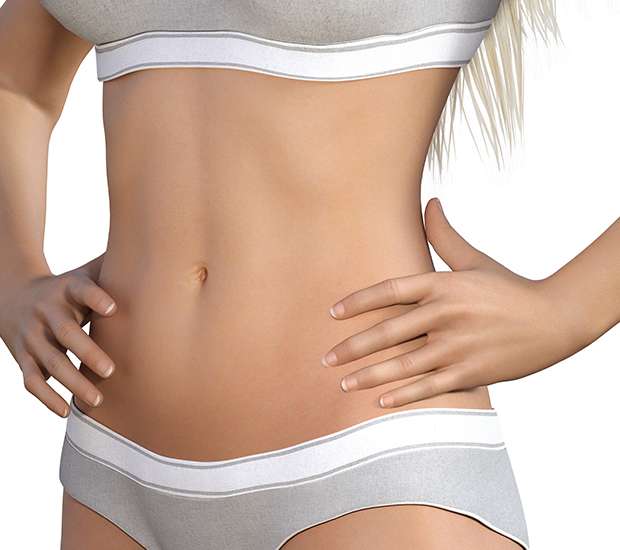 Mommy Makeover
Schaumburg, IL
Most people have heard about Mommy Makeovers yet many do not know fully understand what these makeovers really are. The term "Mommy Makeover" represents the many surgical options available to improve a mother's body, appearance, and comfort following the birthing process. The aim of a Mommy Makeover is multifold. It enhances the visual appeal of the new mother while also improving her confidence and sense of well-being.
Request A Free Consultation
WHAT CONSTITUTES A MOMMY MAKEOVER?
Mommy Makeovers consist of operations on the abdomen, breasts and other body sites. The breasts are either augmented or lifted following the birthing process. The purpose of a breast augmentation following giving birth is to provide volume, improved shape, and upper pole fullness. The abdomen receives liposuction. It is also possible for the new mother to receive a tummy tuck with plication of the ab muscles. In many instances, the ab muscles of a new mother are stretched out during the pregnancy process. Plication puts these muscles back into their proper positions and they are sewn back together.
A tummy tuck and/or liposuction will ultimately reshape the abdominal wall, eliminate excess skin that formed during pregnancy and get rid of those unsightly stretch marks.
CAN MULTIPLE MOMMY MAKEOVER SURGERIES BE PERFORMED AT THE SAME TIME?
The answer to this question hinges on the health status of the new mother. If the new mother is healthy, it is possible to perform abdomen and breast operations at the same time. New mothers and mothers-to-be should analyze the nuances of their home situation to determine if there is ample support for the recovery process. Be sure to consult with a plastic surgeon before committing to a Mommy Makeover. This consultation will help you establish realistic goals and pinpoint the optimal treatment options.
WHY A MOMMY MAKEOVER IS WORTH CONSIDERING
It would be nice to bring a child or several children into this world without drastically affecting the body. It is possible with a Mommy Makeover. This surgery or series of surgeries helps new mothers look and feel like they did before they became pregnant and gave birth. Take a look at Mommy Makeover photos of mothers before and after the procedure(s). You will find the results are quite impressive. Speak with those who have undergone a Mommy Makeover and they will report this procedure dramatically improved their appearance, self-esteem, and comfort.
Surgeons are now capable of making belly buttons look normal following tummy tucks and other surgeries to improve the abdomen following pregnancy. So don't worry about potential scarring. The bottom line is new mothers who are even slightly concerned about their body's look and feel following pregnancy and the birthing process should give serious consideration to a Mommy Makeover.
THE BODY YOU ARE LOOKING FOR
Regardless of your fitness level, genetics or other factors, pregnancy will take a toll on your body. A Mommy Makeover is the solution. The unfortunate truth is a solid exercise routine combined with a healthy diet will only take you so far following the birthing process. This is not to say you should avoid living a healthy lifestyle and simply rely on a Mommy Makeover to bolster your appearance and comfort as a new mother. You will dramatically improve your status as a plastic surgery candidate if you are healthy and physically fit. Mommy Makeover procedures can rectify physical imperfections that exercise cannot remedy.
Tell your surgeon exactly how you would like to look. Make sure your surgeon's aesthetic sensibility is similar to your goals. The end result should be a surgery that produces natural-looking results. You should feel much more comfortable, confident and beautiful. As long as your surgeon's preferred approach and philosophy are consistent with your goals, you will be ecstatic with the results of your Mommy Makeover.
MOMMY MAKEOVER SAFETY
If you are pondering a Mommy Makeover but have hesitations due to concerns regarding the potential pain of such surgical procedures, do not fret. Anesthesia is applied to provide patients with a comfortable and safe surgical experience. We will administer the necessary general anesthesia to keep the patient asleep throughout the surgery. This way, the patient will not feel any pain during the procedure.
THE RECOVERY PROCESS
If the prospect of a lengthy recovery process is all that is holding you back from getting a Mommy Makeover, do not worry. A Mommy Makeover will not completely mess up your life for months on end. It is fairly easy to bounce back from breast procedures. Give yourself a long weekend to recuperate and you can go right back to your normal activities. It will take a couple weeks to recuperate from abdominal procedures. If possible, try to work from home in the first week. If you are fairly healthy, you will be able to return to your normal lifestyle in surprisingly little time.
Recent Posts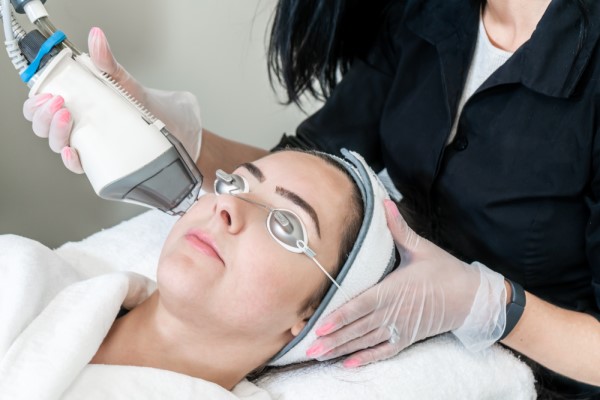 Laser resurfacing is changing the way people look at their skin. This minimally invasive procedure is helping people improve the overall look of their skin while reducing fine lines and wrinkles, age spots, uneven pigmentation, and even scars. In addition, unlike many other cosmetic procedures, laser resurfacing is long-lasting and can be used to treat…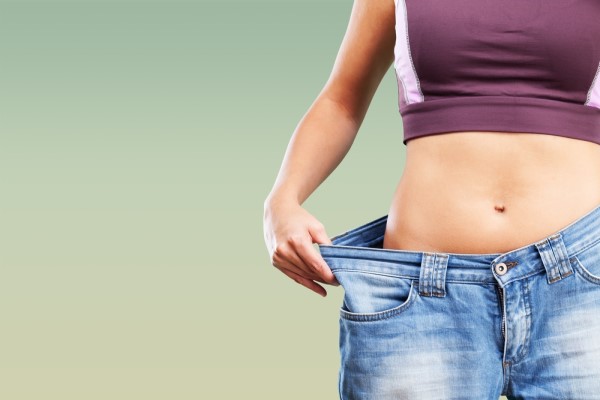 Medical weight loss is a common way for people to attain the body they want. If you are unhappy with the way you look, you should consider all of your options. Losing weight can be a challenging task for anyone. You can talk to your doctor today about effective ways to get to a healthy…