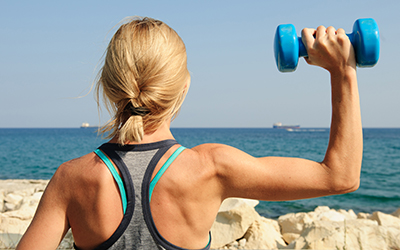 Renuvion
Schaumburg, IL
Renuvion Helium Plasma when talking about how it works is that it goes from baseline temperature to above 85 degree Celsius and back to baseline in less than a second.
It covers the whole area quickly.
This is what allows the surgeon to safely do multiple passes.
The multiple passes are what give the great results you are seeing.
Minimal recovery time
See results but improve with time you see full results at your six month mark.
Request A Free Consultation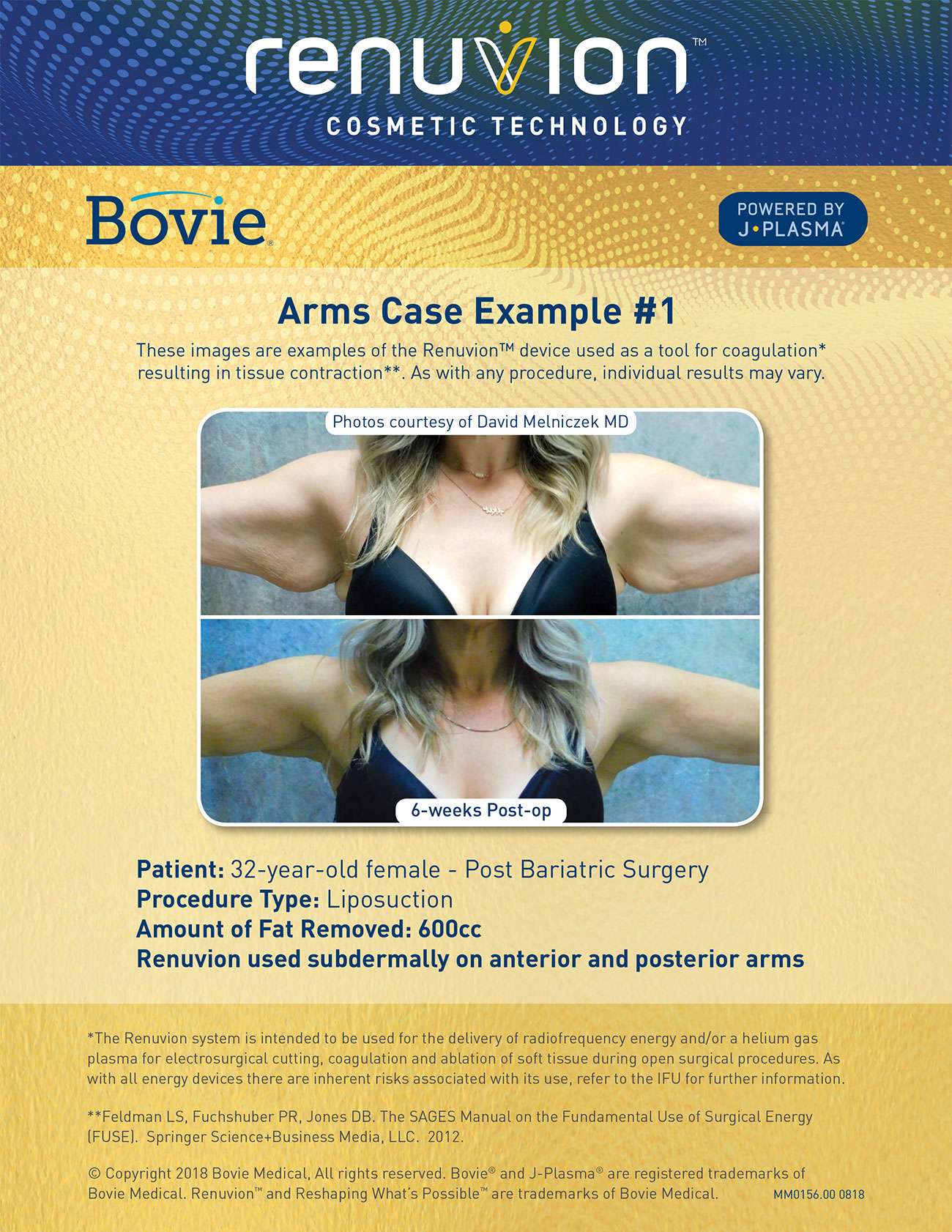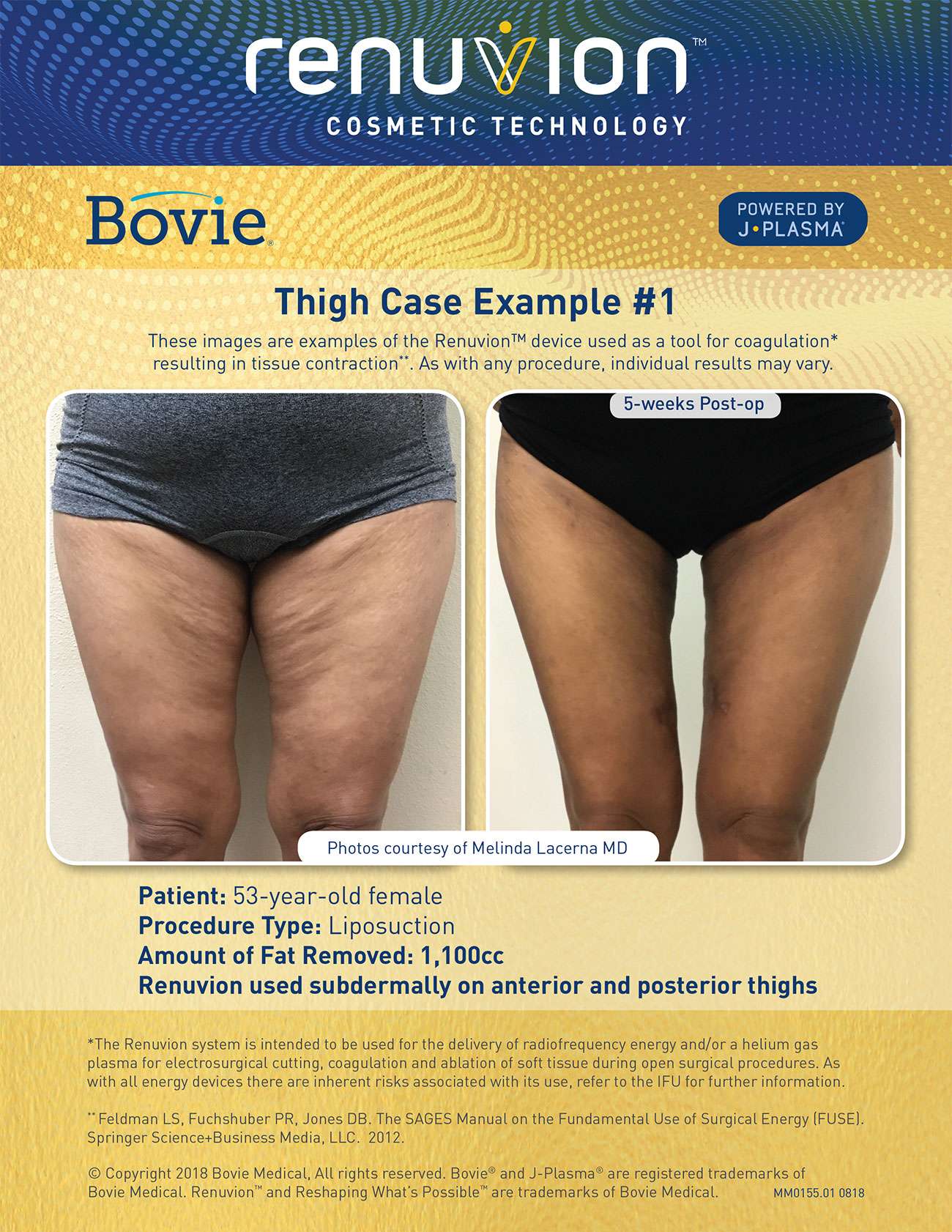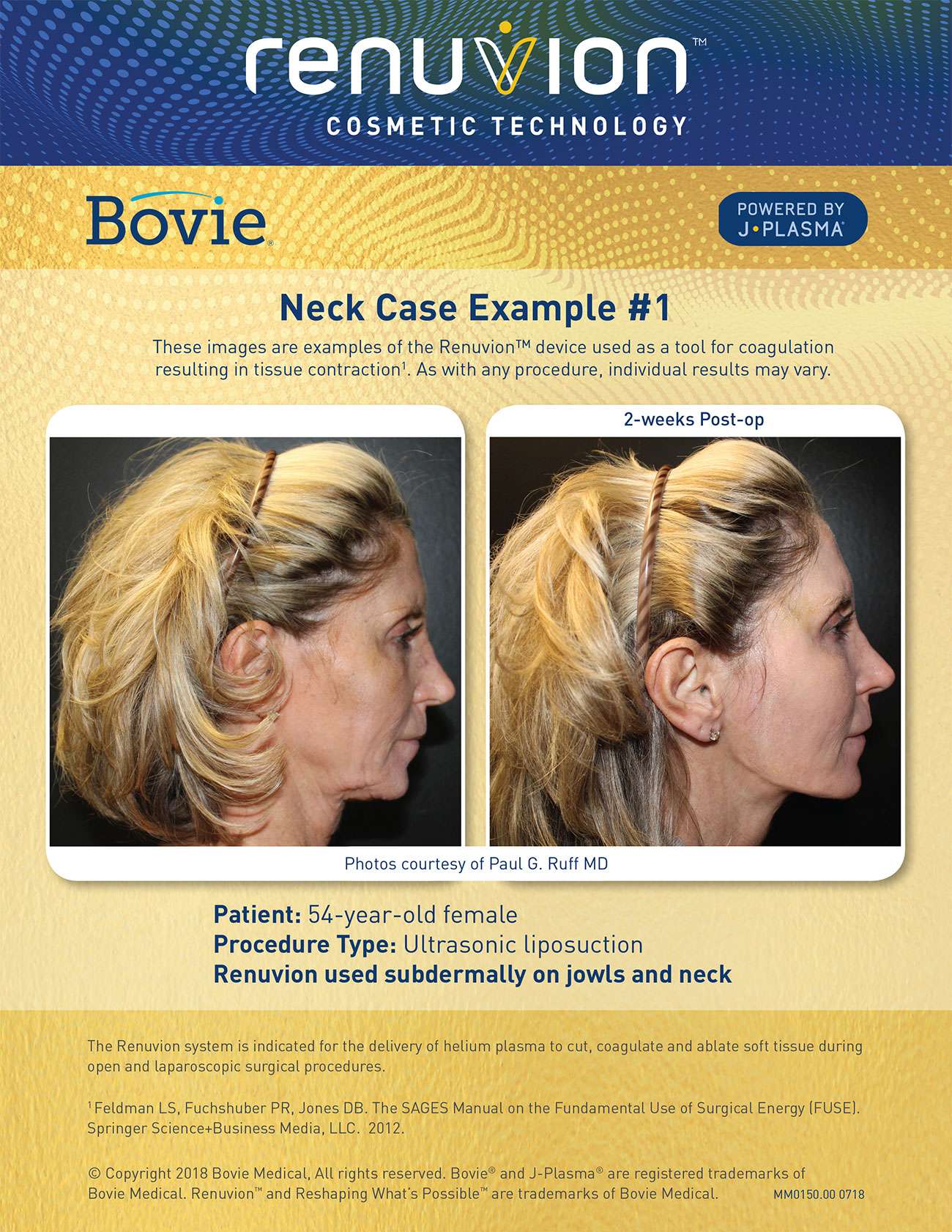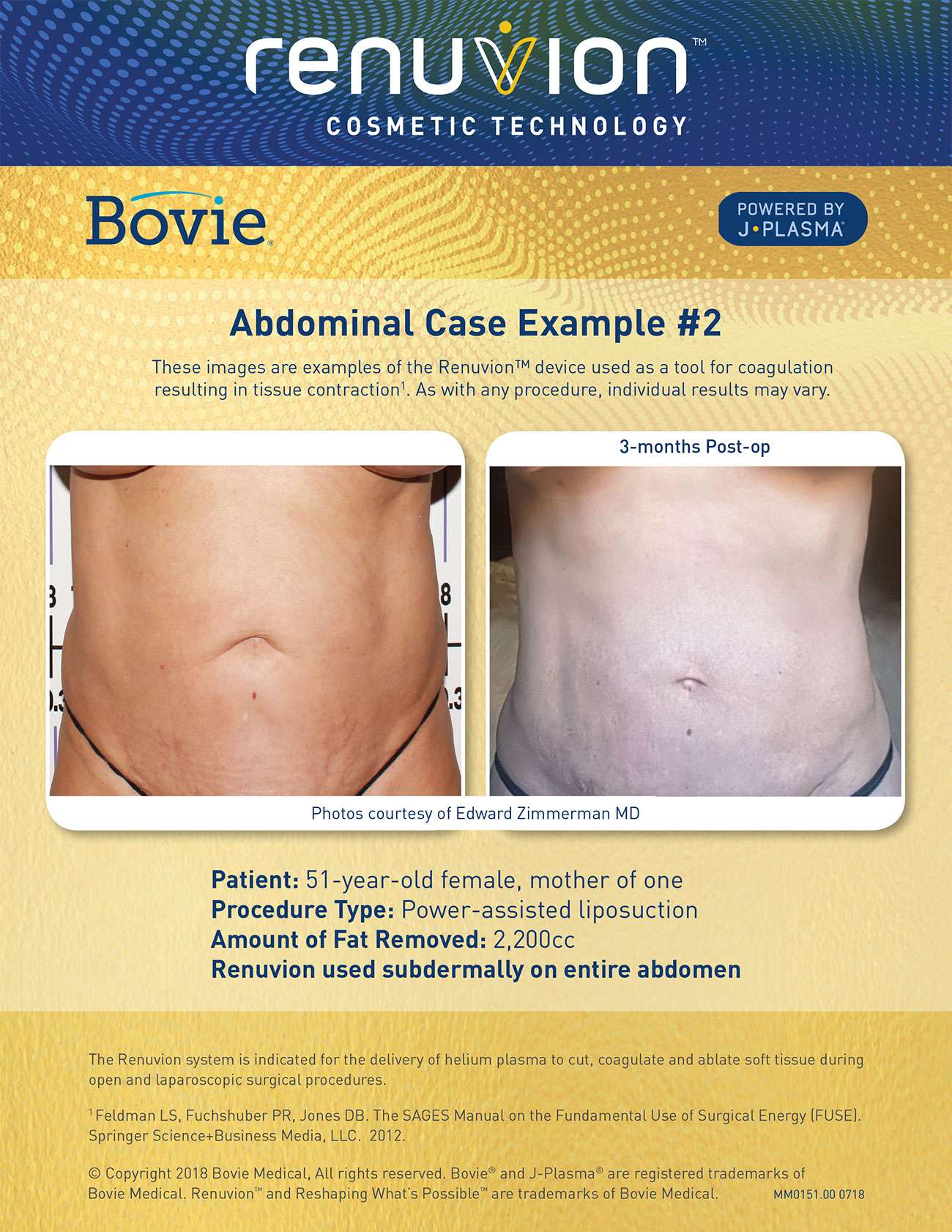 Recent Posts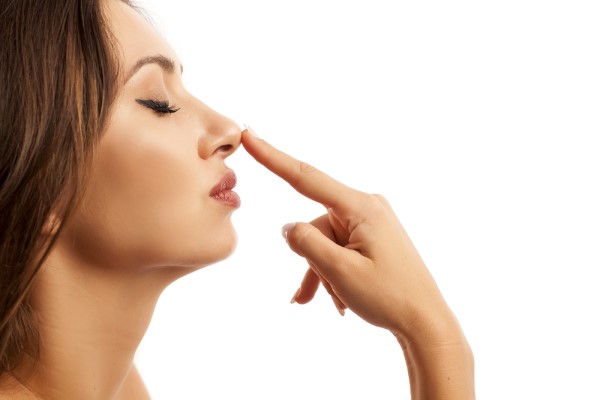 Nose surgery is a procedure that gives a person a changed look. Not only is this plastic surgery procedure a popular one, but it can help a person by increasing their self-esteem. The procedure is known as rhinoplasty. It is performed by a licensed plastic surgeon who can go over the changes that will be…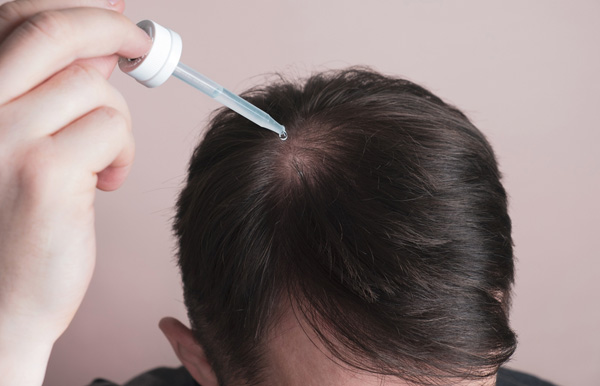 Hair growth is a crucial aspect of one's physical appearance and can affect self-esteem and confidence. It is frustrating when a full head of locks is replaced by thinning hair, prompting many to seek hair growth treatments. Fortunately, hair clinics offer numerous solutions for baldness and thinning hair, all dependent on the cause of one's…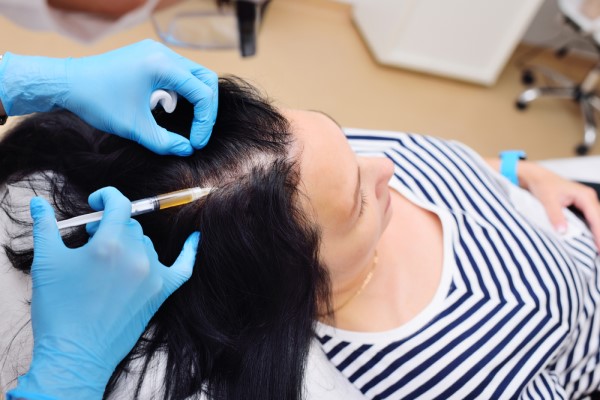 Hair loss is as common as it is frustrating for those dealing with it. However, advancements in hair restoration technology are giving people hope. From medications and new hair transplant techniques to novel approaches employing platelet-rich plasma therapy and low-level lasers, there are now more options than ever for the many people dealing with hair…