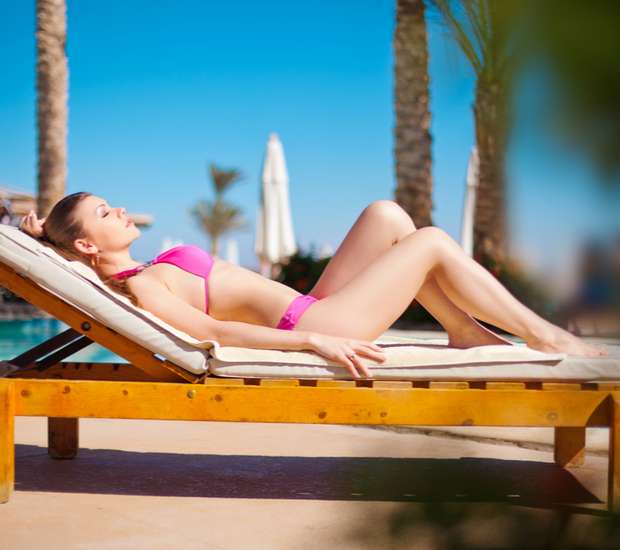 Liposuction
Schaumburg, IL
Liposuction is a great option for patients who are having difficulty losing stubborn fat. The procedure targets and removes fat deposits that haven't responded to diet and exercise. Liposuction is one of the most effective methods for getting rid of stubborn fat bulges and deposits, helping patients slim down, shed inches, and lose fat.
Request A Free Consultation
Liposuction can be used to remove fat from the:
Face
Neck
Stomach
Thighs
Arms
Back
Legs
And other areas (Liposuction can also be used to treat fat in the male chest area)
Liposuction is a surgical procedure that removes unwanted fat from the abdomen with a type of suction tool. While there are limits to how much fat we can remove in a Liposuction procedure at our practice in Schaumburg, IL, we can help patients achieve noticeable change with just one surgery.
AM I A GOOD CANDIDATE?
Good candidates for Liposuction will be in excellent health and have reasonable expectations for the outcome of this surgery. Candidates will be non-smokers who do not take blood-thinning medications.
WHAT SHOULD I EXPECT FROM THE PROCEDURE?
Liposuction is typically performed under general anesthesia. A small incision will be made in the treatment area and a cannula will be placed through this incision. A vacuum unit is used to remove fat deposits.
WHAT'S THE RECOVERY LIKE?
Patients will need to wear a compression garment for one week after the first surgery. Additional garments worn improve the outcomes. The majority of the patient's swelling will go down in one month.
HOW DO I GET STARTED?
For more information about Liposuction, please contact our office to schedule a consultation. Together, we will determine if you're an ideal candidate for this procedure.
Recent Posts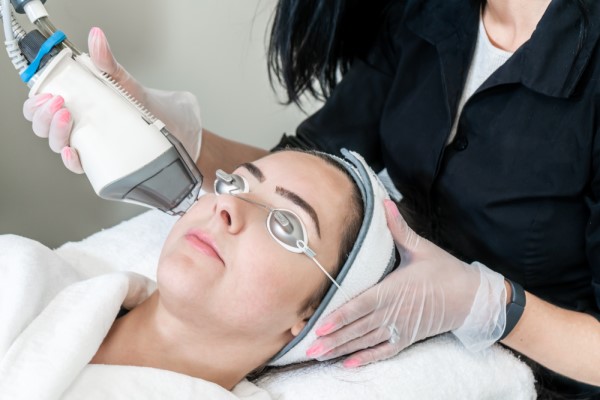 Laser resurfacing is changing the way people look at their skin. This minimally invasive procedure is helping people improve the overall look of their skin while reducing fine lines and wrinkles, age spots, uneven pigmentation, and even scars. In addition, unlike many other cosmetic procedures, laser resurfacing is long-lasting and can be used to treat…